We are very excited about Beirut Bridge of Hope School in Lebanon starting on Monday!
We went from 22 students last year to over 60 children this school year! All of these children are refugees from Syria and parts of Iraq.
The Lord has helped us to add 3 school rooms and three new teachers for this coming year.
Sister Julia from Indiana felt called to come to Lebanon and help teach our 1st grade class this year. She's a HopeCorp graduate and has a passion to help mold the lives of these sweet, young children. We just finished her classroom today with the last delivery of chairs!
We're ready for school on Monday!
Join us in prayers for this ministry! Pray for the teachers, the children, and the church! #MiddleEast4Christ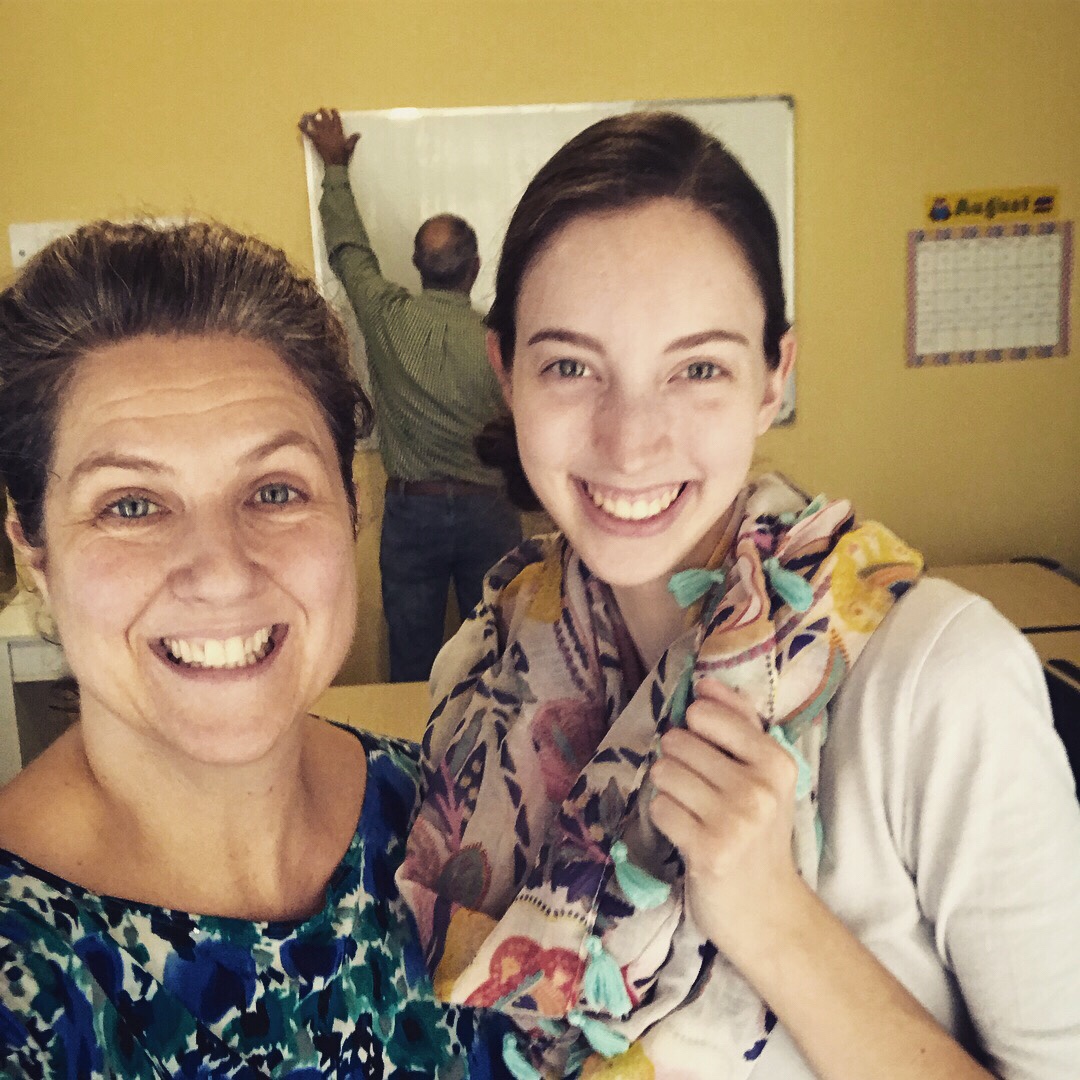 http://www.memissions.org/wp-content/uploads/2018/09/img_3014.mov