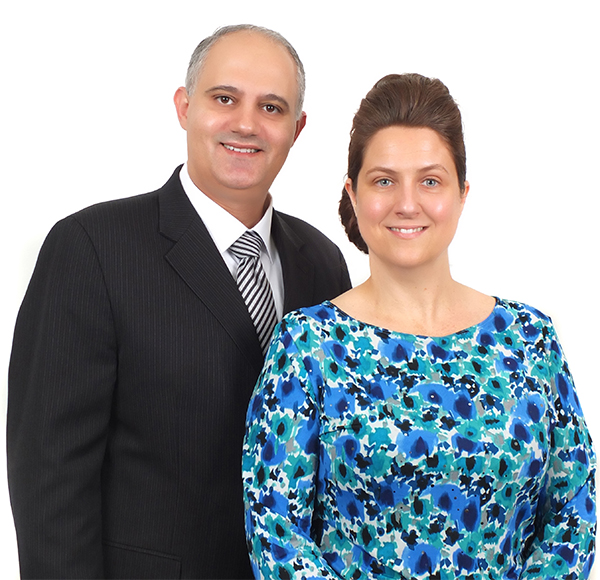 Middle East Missions started with a missionary family who came to Beirut Lebanon in 2004 and started a home missions church. From the beginning, Middle East Missions' passion has been to spread Truth, train and equip Christians to reach and disciple their own countrymen and see revival throughout the Middle East!
Today, Middle East Missions works with several pastors and church leaders throughout various countries. By God's grace, the ministry is growing and being used to strengthen ministers and congregations, as well as discipling new converts to spread God's word!
ME Missions uses the country of Lebanon as its launching pad to other works throughout the region. Missionary trips to the surrounding countries are taken to witness and baptize converts, as well as support local churches.
Middle East: Closed Land, Open Hearts
The Middle East has become increasingly hostile. The political, economic, and spiritual situation in the region is in great need. The Middle East may be hostile and mostly closed to Christianity, but the people have open hearts.  In the middle of an unstable region, we're seeing a great number of converts. They are coming to the Christian faith and experiencing the love of Jesus Christ!
Unprecedented Church Growth
The increase we have seen in the last couple of years has been tremendous. Church leaders involved in Middle East Missions believe that thousands can be added to the church within the next few years, such is the spiritual hunger that exists and surrounds region.  If we remain faithful to our calling, our hope is that it is possible to see the nations transformed within our lifetime. Because the Middle East, primarily Lebanon, is a strategic gateway nation, with open Christianity, the growing churches in Lebanon will impact nations across the Middle Eastern region!
Vision and Strategy for Impact
Middle East Missions vision is that people from all Middle Eastern nations will come to the knowledge of the Lord Jesus Christ, follow Him as a disciple, and be instrumental in taking the Gospel to others as a witness.  To achieve this Vision, our goals are to:
Train Local and national leaders to be effective ministers of the Gospel in the Middle Eastern region.
Equip the Church with resources that will assist them in their ministry to the people of the Middle East.
Send leaders and workers to strengthen existing churches, establish new churches, and provide relief for the poor and persecuted.
We ask for your prayers and appreciate your support of MEMissions!